Yogi Bhajan believed that wearing all white clothing expanded personal auric radiance by at least one foot. He found that it strengthened one's identity, serving as a filter for negative outside influences.
For me, wearing white is a meditation in itself. From teaching Kundalini classes in town, to running holistic wellness retreats worldwide in different climates, by sticking to white I feel lighter and better prepared for that powerful yet subtle Mind-Body-Spirit union that this type of Yoga unveils.

— Nancy Zabaneh
When packing for a tropical holiday in an eco resort, heat, humidity and mosquitos can be a pain. Remember this checklist as you pack and bring items to increase your comfort.
---
DAILY YOGA PRACTICE
White Cotton Clothing
Expand your aura and neutrality by wearing clothing made from natural fibres. Wearing white creates a powerful interface between you and your environment. The spectrum of light energy that makes up the colour white contains the energies of all colours.  Natural fibres act as energy conduits, conducting 'prana' inwards to filter out negative energy.
TRY: YOGALINI (Kundalini Yoga apparel from India's leading fashion diva, Malini Ramani. You don't need to travel as far as India to get your yogic fill as she's coming to Dubai for the forthcoming Dubai YogaFest to showcase her pristine yogic gear. From sleeveless hoodies, yoga jumpsuits and flowing caftans to slinky chakra tops, her pieces are as timelessly classic as they are yoga-friendly.
VISIT: www.maliniramani.com
---
Head Covering
Head coverings are useful for meditation. Turbans in particular are excellent for holding energy in, and for creating a focus at the third eye point (brow point). The skull is made up of tiny bones that are constantly moving and the degree to which they move impacts levels of calmness or anxiety. Covering the head stabilizes the 26 parts of the brain, interlocked with the neurological system and electromagnetic field.  Tying hair on top of the head and covering it allows us to harness energy inflow, clear the mind and improve focus.
WATCH ON YOUTUBE: 'How To Tie a Turban (Kundalini Yoga)'
---
Meditation Blanket/Shawl
Have a natural fibre blanket or shawl that can be used for cover while meditating and relaxing. Use this blanket or shawl only for yoga and meditation in order to preserve its meditative vibration. It often helps to get into the frequency of meditation just by putting on this shawl. Try a pashmina shawl for best results.
FIND OUT MORE: 'Why wear a Mantle'
---
Bug Spray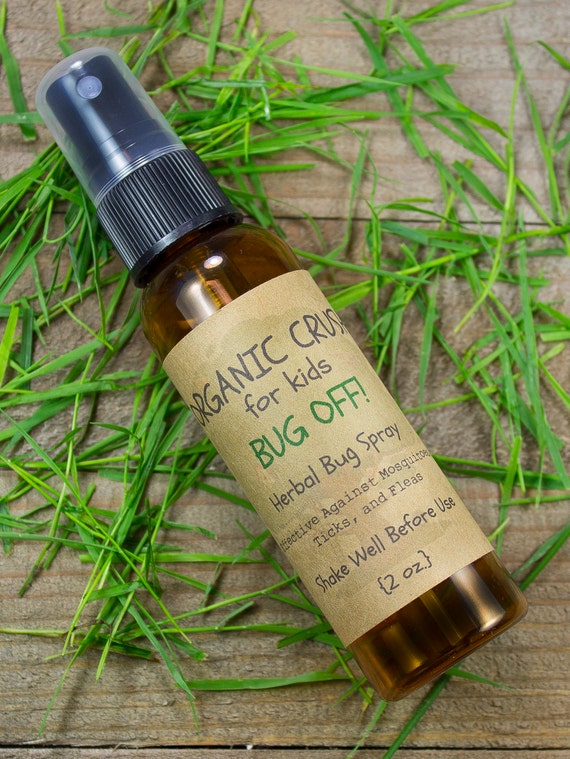 Tropical climates often have mosquitoes and other insects. To avoid searching around town on your first evening for a mosquito repellent, bring a small bottle to take care of the first few days of the trip. By arriving prepared, you can avoid starting off your vacation with a set of itchy bug bites.
BUY ONLINE : Mosquito Repellent
---
Sunscreen & Sun Glares
Outdoor living is what a tropical holiday is all about. To stay skin safe, bring a sunscreen with a minimum 30 sun protection factor (SPF) of 30. The Skin Cancer Foundation recommends that to block 98 percent of UVB rays, we should use a sunscreen with an SPF of at least 50. Sunglasses are also a must to avoid the direct glare of the sunlight.
BUY ONLINE : Organic Sunscreens
---
Extra Swimwear
The natural humidity of the tropics means that swimsuits, towels and cover-ups do not dry as quickly as in arid climates. So bring two or three swimsuits to give the others a chance to try. The same goes for a beach towel, which can take even longer. Sometimes, towels provided by hotels are too small to be used comfortably on the beach.
BUY ONLINE : https://bit.ly/2EZJPAs
---
Boho Chic Gear

Pack clothing that is light and loose to allow air to circulate around the body. For women, long, flowing dresses and skirts in natural fabrics work best with light layers for when the weather gets breezy. For men, linen pants and shirts are always ideal. Hats are needed too.
TRY TODAY: RAIN. The Label by Kaya Peters a yoga teacher and pioneer in bringing Yoga Therapy to the Middle East. She has now launched her own clothing label: RAIN, a leisure wear brand for empowered women who love yogic garments that are figure hugging and nurturing to embody strength and softness. Made of the finest natural fibres, items are suitable for daily wear, yoga and workouts.
BUY ONLINE : RAIN. The Label
---
Universal Travel Adaptors

All electrical sockets are not created equal; if you are going to use appliances overseas, you need to know what type of voltage is used in the country you're traveling to and what type of adapter or plug is needed to plug your appliances into the outlet. Otherwise, you may end up with an overheated curling iron or a fried camera charger! Fortunately, there are numerous dual-voltage appliances available that can run on both 110-volt and 220-volt currents (such as hair dryers and curling irons). Even if two countries operate on the same voltage, their outlets might not take the same shape of plug — and that's where an adapter comes in. An adapter will allow you only to plug your appliance into another type of outlet — not change the electrical voltage. To see what kind of adapter is needed for your destination, check out WorldStandards.
BUY ONLINE: Amazon, Souq or TravelSmith, among other sites.
---
We ask you to wear white so that you will reflect what is outside and go within yourself — that's what white clothes can do for you.

— Yogi Bhajan, 1975