Mothers, Daughters, Sisters Unite..
There is no country more than Saudi Arabia where the effects of women's empowerment are being felt.  The recent abolition of the women's historical ban of driving has garnered worldwide attention. And yet, the routes to female emancipation are taking diverse forms. From being finally allowed to work in shops, to transcending the 'shopaholic' consumerist stereotype of the bored woman indulging in retail therapy as a means to fill the void of an unfulfilled life, Saudi women are waking up.
It's Not About What I Have, But Rather By What I Am
As an art therapist and NIA instructor with years of professional counselling experience, Amal Ismail has observed an encouraging trend, "Nowadays the community I serve is better informed and more resilient than before. They no longer swallow the pursuit of material gain as the sole driver of fulfillment. Irrespective of the age or background, many have realized that happiness is not merely about owning the latest designer bag, but about investing in developing oneself."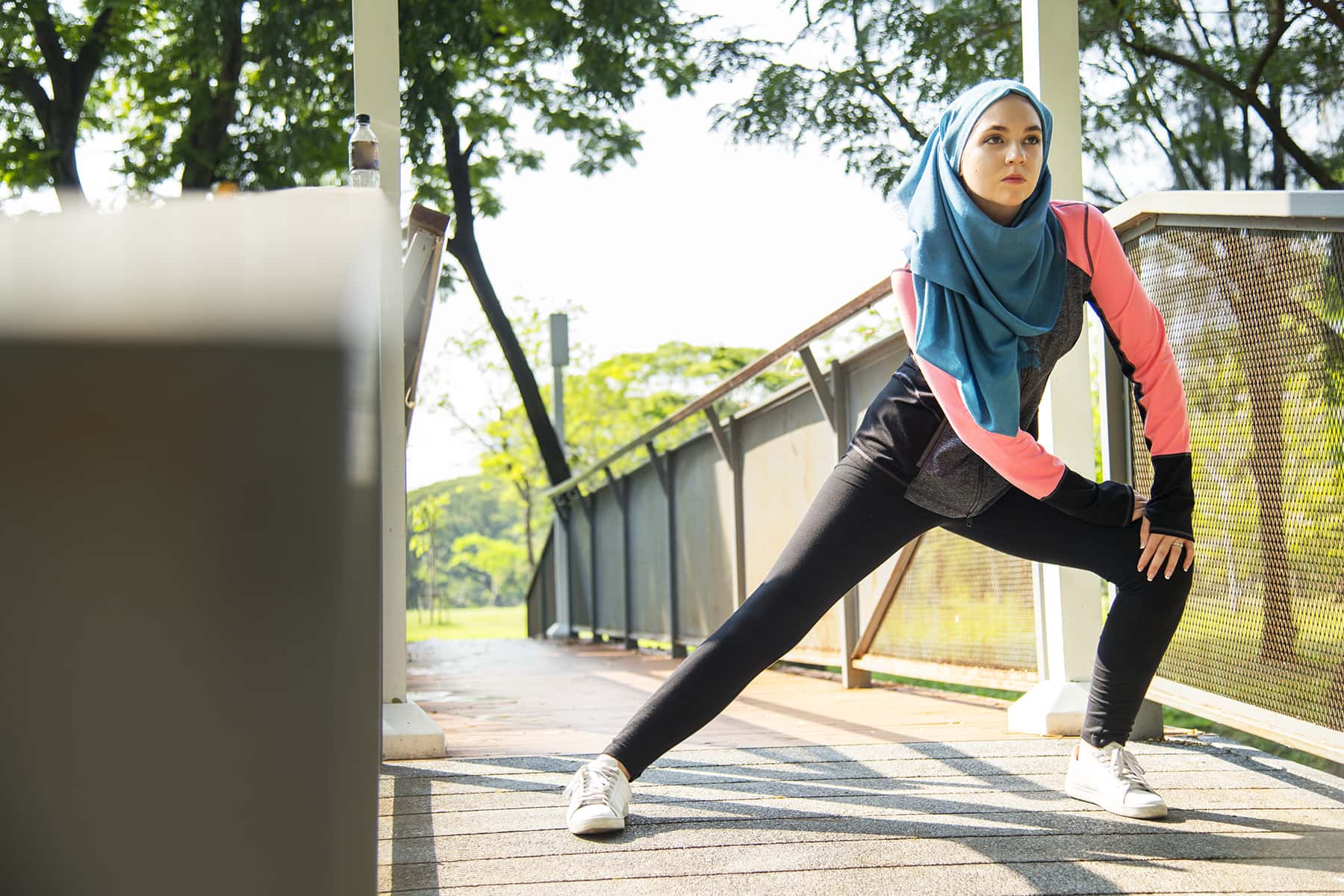 So how does this emerging awareness take shape for the women that Amal and her sister Amany, also a Reiki master, trans-personal healer, Yoga instructor and healing through nutrition facilitator work with in their Jeddah-based healing centre- 'AmA Center'?
Amany explains how holistic healing in the form of yoga, meditation, healthy nutrition and sisterhood building stand as the strongest foundations to building a social edifice able to propel Saudi women into the 21st century. "My clients now appreciate how wellbeing isn't about being perfect with food, exercise, or achieving a number on a scale. It's about becoming aware of your deepest desires, learning how to embrace and sustain them day-by-day."
This is why they have joined forces with holistic retreat planners Lightness of Being, to create a Mind-Body-Soul detox to ignite women's vitality with an all-inclusive wellness retreat that gives participants the tools and the inspiration to get on track and stay on track with their innermost goals.
Refresh. Renew. Revitalise
Amal says how every year she asks her clients, "How did last year treat you? Did you manifest the aspirations that you set all the way back in January last year? Could you do with a helping hand to guide you to even greater harmony and vitality for the New Year?"
For the second year running, this dynamic duo Amal and Amany have ignited enthusiasm in their community by bringing participants together in a retreat. "Last year we took women to Egypt, which was a powerfully transformational experience," Amany says.  Through inner purification thanks to expert daily yoga, guided visualization, movement therapy and Ayurveda treatments, we are taking our sisterhood up to their next level of vitality and emotional grounding."
Holistic Rejuvenation Starts Here
Between them, Amal and Amany teach yoga, Nia and other types of movement meditation, they give counselling and conduct art therapy as their key healing protocols. Both sisters believe that stepping away from everyday life to restore inner resilience and outer luminosity is no longer an indulgence. It has become a necessity in today's fast-paced lifestyle.
So this is why they are embarking on a holistic adventure in February to the tropical haven of Kerala in South India. With women from within Saudi, the Middle East and worldwide, the goal is to further the empowerment agenda by learning how to unveil and sustain optimal vitality, whilst deepening the joys of sisterhood and motherhood through specific healing activities that yield a deeper and more fulfilling level of well-being. "Our job is to ensure sustained peak condition emotionally and physically, not just quick-fix results," Amal explains. "After all, it only works if you really work it and taking ourselves away from our daily routine to delve into a new reality surrounded by the warmth of new friendships is the most potent way to kick-start transformation," she concludes.