From padded buttocks in brazil to breast augmentation in Britain, we uncover the latest beauty cosmetic surgery trends across the world. As the UK plastic surgery market topped a value of £493m last year, the majority of the 20,000 plastic surgeons worldwide that belong to ISAPS (International Society of Aesthetic Plastic Surgery) reported patients most wanted to look like Brad Pitt or Angelina Jolie. Beyond celebrity ideals, it seems the country we live in has a part to play in the procedures we're opting for. Here are the latest trends…
Middle East Status Ops
According to Wendy Lewis, independent cosmetic surgery expert, the Middle East has it's own very specific range of cosmetic concerns. Nose jobs in Iran are particularly prevalent.
It is a sign of wealth to have cosmetic surgery so women are walking around with plasters even when they haven't touched their noses.
– Wendy Lewis
Lipo at low prices is a huge market in Lebanon while rhinoplasty and facelifts are rife in Istanbul among trendy Turkish ladies. Dubai and Kuwait are becoming the capitals of the Middle East for all medical treatments as well as aesthetic surgery. Skin lightening and hair removal are also very popular.
Busty Britannia
Cindy Jackson, cosmetic surgery pioneer and author of both Cosmetic Surgery Secrets and Living Doll tells us breast augmentation is one of the most popular ops in the UK.
Expectations of what real women's figures should look like have been rede ned by the growing popularity of breast augmentation.
– Cindy Jackson
Dermal fillers and laser treatments along with Botox and Thermage are also huge, especially for repairing and preserving the delicate neck area and the face. The appeal lies in the fact that if you start early, you can slow the ageing process, meaning you don't have to progress to surgery at all to keep looking young and fresh.
The Brazilian Butt Effect
Brazilians have made it fetish to achieve the perfect Brazilian body shape: well-formed buttocks and perky, medium-sized breasts. This makes buttock implants and breast implants popular along with 'Internal bras'; Stitching a piece of gauze under the skin to support the breasts, is also popular; and the Jet Peel – a treatment to re-texturise your skin. That said, Brazil has 197 ISAPS members, second only to America's 204 so the number of plastic surgeons is high – handy in a country full of citizens who want to look good when almost naked is of prominent importance. One Brazil Carnival 2008 competitor, Viviane Castro, sported a glue-on thong that spanned 1.6 inches in its entirety!
America, The Big Country
Unfortunately these days, when you think America, you think big. According to the American Society for Aesthetic Plastic Surgery (ASAPS), there were over 11.7 million cosmetic procedures done in the USA in 2007. Topping the list was liposuction, with lipo under local anaesthetic increasingly popular.
It has a great advantage in that the patient gives you feedback. So if you are getting too close to the muscle, they can warn you. It is actually a much safer way of doing it.
– Dr Nick Lowe
Foad Nahai MD, president of both ISAPS and the American Society of Aesthetic Plastic Surgery, sees that surgical procedures in America in the last ten years have shifted. 'Breast augmentation has increased a tremendous amount in those years,' says Nahai. 'But the huge gains have been in the injectables because they are affordable, highly effective in the right hands, readily available and they have no down time.'
French Ethics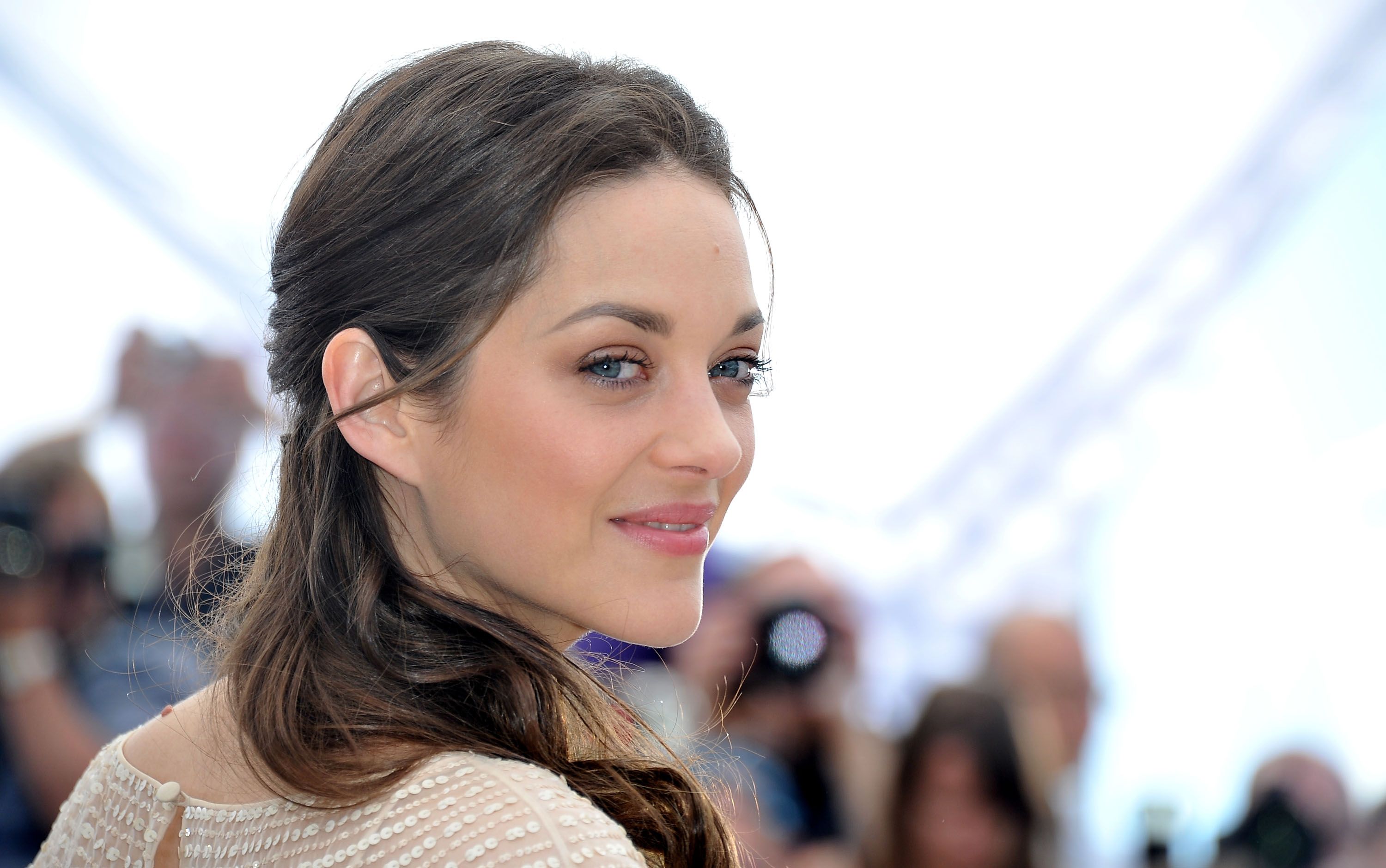 Although French women are shy about admitting they have aesethetic procedures, the country has 57 ISAPS member surgeons so you know someone's telling porkies. What French women will admit to is mesotherapy, a procedure favoured in France for some years: this involves multiple injections into the skin of tiny amounts of different vitamins, minerals and 'secret ingredients'. All of this is aimed at improving the skin. French women are also leading the ethical product revolution, with 49% of consumers stating they ensure their products have not been tested on animals. Buying all natural products are seen to be the primary consideration for French women, with recyclable packaging also a major factor.
Asia's Western Ideas
In the Orient, facial contouring is popular, particularly rounding the eye from its natural almond shape. This can be achieved through Botox, also used to reduce the prominence of cheek muscles, for a more angular appearance. Creating facial dimples, achieved through incision or suture, is also popular. Skin lightening and hair removal are big business, as is hair transplants for Asian men – even if they're not balding. Eyebrow transplants are picking up fans in Asia. ISAPS' newsletter reveals Asians are taking advantage of Botox, Thermage and breast ops, but also have their own focus. 'Radish leg' refers to heavy calf muscles, solved by cutting the nerve to part of the calf muscle.